A visual history of human knowledge. Una historia visual del conocimiento humano. Manuel Lima @mslima @tedX
Hoy traemos a este espacio esta charla TED de Manuel Lima, titulada "Una historia visual del conocimiento humano" , que nos presentan así: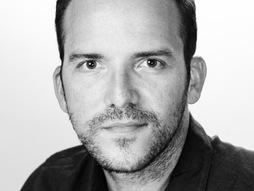 How does knowledge grow? Sometimes it begins with one insight and grows into many branches; other times it grows as a complex and interconnected network. Infographics expert Manuel Lima explores the thousand-year history of mapping data -- from languages to dynasties -- using trees and networks of information. It's a fascinating history of visualizations, and a look into humanity's urge to map what we know.
Manuel Lima
Data visualization researcher
Manuel Lima studies how information can be organized — into elegant and beautiful diagrams that illustrate the many unexpected twists of big data.