Hoy traemos para nuestra sección
[e-learning en prensa]
, la última que trajimos fue reciente ,el miércoles, 4 de noviembre de 2015 a propósito de
Bertelsmann poursuit sa conquête de l'e-learning. @Bertelsmann_com adquiere @Redilearning
; parece que algo anda moviéndose en el negocio del e-learning, LMS, cloud-learning... en la educación, en suma ... no creen? la noticia de la semana, en varias revistas y prensa digital :
1)
Schoology Cloud-Based Education Platform Lands $32 Million Series D
in TechCrunh
Schoology
, the learning management system that focuses on cloud collaboration, has today announced the close of a $32 million Series D financing led by JMI Equity, with participation from existing investors including FirstMark Capital, Intel Capital and Great Road Holdings.
Schoology was founded back in 2009 and has pressed through the education sector's slow pace of innovation to bring a product to market that can truly help students and teachers.
Starting with K12, but rapidly expanding in higher education, Schoology lets teachers create curricula on the platform and share it with students. But beyond that, Schoology's content is all in the cloud, across 12 million users in more than 130 countries, meaning teachers can share their courses and materials with other teachers. Moreover, third parties can build applications on top of Schoology, preventing students and parents from having a dozen log-ins to various pieces of software for each of their classes.
Dive Brief:
The platform, which the company reports is now used by 12 million people, is a Learning Management System (LMS) that focuses on personalized learning and collaboration mainly for K-12 education.
Schoology "provides a cloud and mobile platform that allows teachers to manage student grades, develop and deliver curricula, and collaborate online with peer teachers, students, counselors, and parents," the company says.
In a press release, CEO Jeremy Friedman said "We built the first education cloud that allowed educators and students to collaborate and connect all digital resources on one intuitive platform."
Dive Insight:
The use of learning management systems like that offered by Schoology
continues to grow
, with Schoology leading the way in terms of the reach and speed of its
expansion
. The company also recently announced a
new partnership
with the
troubled
Los Angeles Unified school district, in which the LMS will be used to track student performance as well as personalize curriculum. Other tech initiatives in the district, like the 1:1 iPad initiative, have failed and resulted in
criminal investigations
.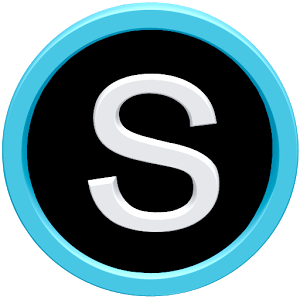 Schoology announced today a US$32 million round of financing, led by JMI Equity, as well as from FirstMark Capital, Great Road Holdings, and Intel Capital.
Schoology has a total of $57 million for funding. It started in 2009 as an education technology company that matches collaboration with learning. The company said it has more than 12 million users in more than 130 countries.
Schoology will use the funding to make product-engineering investments to increase the scope and power of its education cloud, which connects people, content, data and systems for education,
according to the company
. It also plans on expanding distribution so it can reach more schools around the world.
JMI Equity is pouncing on another education technology startup. Fresh off
the $3.5 billion sale of Ellucian
, the private equity firm has set its sights on New York-based Schoology.
The Baltimore-based investor led the funding round for
Schoology
's $32 million Series D financing. JMI general partner
Jit Sinha
, who led the deal for Ellucian, is set to join the Schoology board. Existing investors FirstMark Capital, Intel Capital and Great Road Holdings also participated.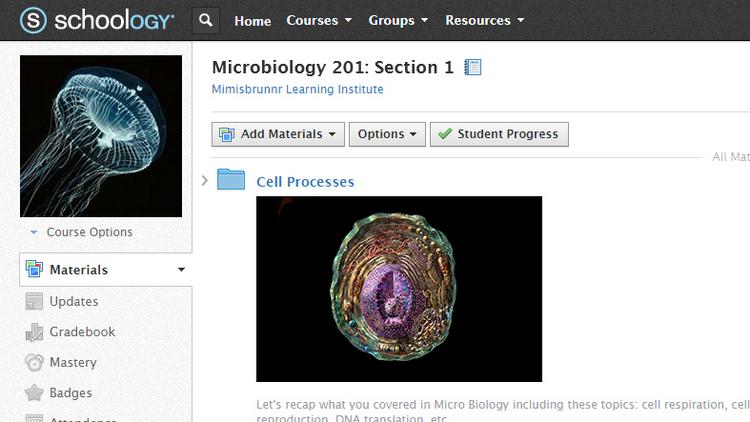 Enlarge
This latest investment brings Schoology's total funding to $57 million. Schoology will use the proceeds to make product engineering investments and expand distribution so it can reach more schools, school districts, colleges and universities around the globe. Specializing in learning management systems (LMS) adoption, Schoology has more than 12 million users across 130 countries
5)


Fuentes: [ varias ]